Quality Health Safety Environment - ISO & CSR
We take initiatives and create a framework for growth and development. This is what we call social responsibility
Taking social responsibility is a natural part of our way of operating a port, and by listening to, and collaborating with our stakeholders, we do our best efford to provide the best and most flexible service and create a framework for growth in the local society on Bornholm.
We believe that the long-term success of our company depends on the balance between the social, environmental and economic aspects of our business and that our customers experience a professional and good service by choosing us as a partner, and here the QHSE work is an important element to ensure this.
We are certified in 4 standards: Quality (9001: 2015), working environment (45001: 2018), environment (14001: 2015) and CSR (49001: 2011)
By including the elements quality (Q), health (H), safety (S) and environment (E) in our policies and cooperation agreements, we want to ensure an efficient and high-level business culture with quality and safety in focus and integrated in all our working procedures, while we through environment consciously continuously work to minimize environmental impacts.
We want to take responsibility, and through our CSR work we focus on how our company can contribute to the local community.
I January 2022 we joined UN Global Compact and have joined Global Compact Network Denmark.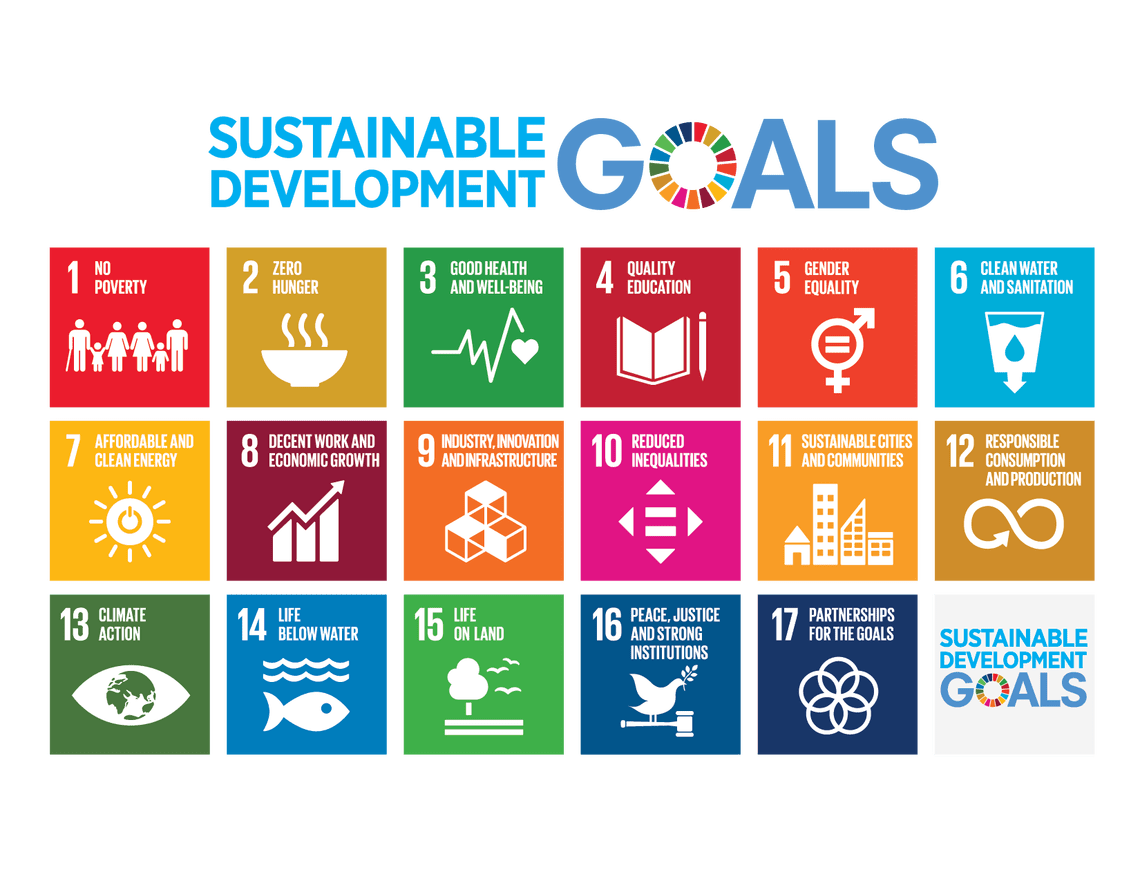 Port of Roenne A/S is certified in 4 standards
Port of Roenne A/S is once a year being audited by DNV, in order to control whether the company continues to meet the applicable requirements.
Port of Roenne A/S has chosen to work towards a SDG-certification in 2022. 
Latest audit: April 2022