Water Supply
At Port of Roenne A/S you will find a number of lined up stands containing fresh water.
Before use a "consumption card" must be purchased at the Port Service-department.
Large quantities of fresh water can be provided from water hydrants located along the wharf. The supply of larger quantities of fresh water must be arranged with Port of Roenne A/S.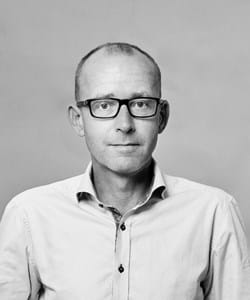 Mikkel Mortensen
Deputy Manager Port Service