Hawser Handling
Port of Roenne A/S can offer assistance with handling the hawsers of the ship and can assist with mooring.
One person will handle one ship with a length less than 100 meters at regular calls.
For ships longer than 100 meters a minimum of two people will carry out the job.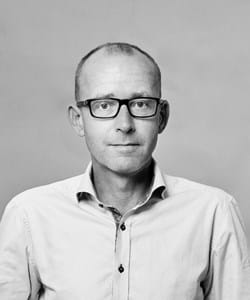 Mikkel Mortensen
Deputy Manager Port Service