Thomas Bendtsen stops as CEO at Port of Roenne A/S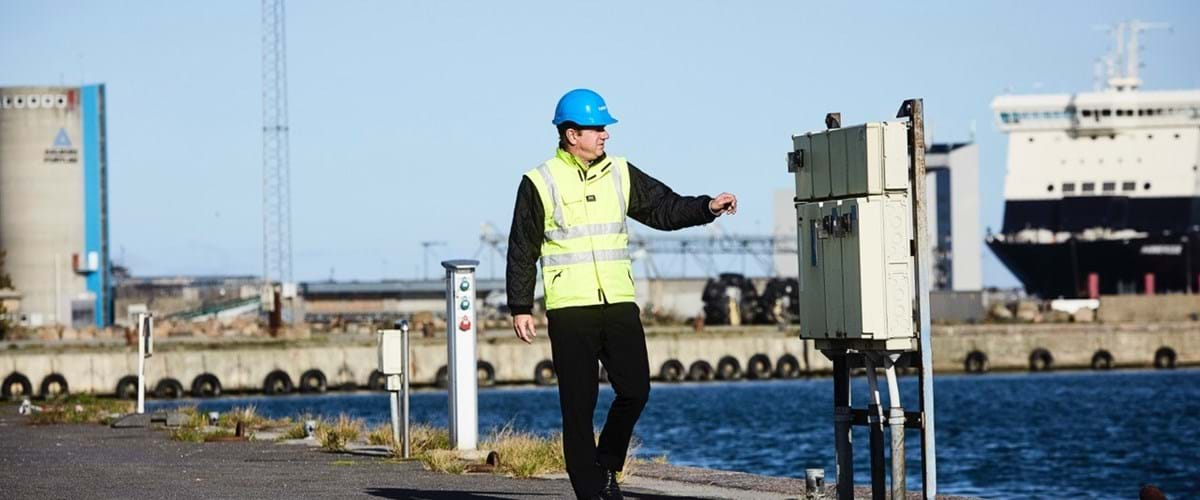 CEO at Port of Roenne A/S, Thomas Bendtsen, has chosen to seek new challenges. He will stay until a replacement is in place before 1 June.
After ten years as chief executive of the port, Thomas Bendtsen is leaving a well-run and expanded port that has managed to turn Bornholm's position in the Baltic Sea into an advantage. Under Thomas Bendtsen's leadership, the port has also managed to strengthen its position as a cruise port, so Rønne has now become one of the most attractive destinations in the Baltic Sea.

"We have been very happy with the huge work Thomas has put into developing and expanding the Port of Roenne A/S. The large expansion of the port has secured Bornholm's connection to the rest of the world and placed both Roenne and Bornholm on the national- and international map. There are still great challenges ahead, that we must succeed in the coming years. But we are confident that a new director will ensure that we get on well with those tasks, "says Lars Karlsson, Chairman of the Board of Port of Roenne A/S.

The Board of Directors of Port of Roenne A/S has been informed of Thomas Bendtsen's wish to resign for a longer period of time. And the change has therefore been planned for a long time. An agreement has been made that Thomas Bendtsen will continue as director until a new director is in place before 1 June 2022.

"It has been a great privilege to lead a highly competent and adaptable organization, but I now feel the time has come to seek new challenges. I would like to thank the board, management team, and employees for their good collaboration over the many years. We have really created results - not only for the Port of Roenne A/S but for the entire community at Bornholm. I am sure that the organization is ready to seize the opportunities that appear in the future in the wake of the green transition, and I wish the port all the best in the future, "says Thomas Bendtsen.

The work of recruiting a new director has begun and it is expected that a new CEO can take office no later than 1 June.