Rønne Havn at international offshore exhibition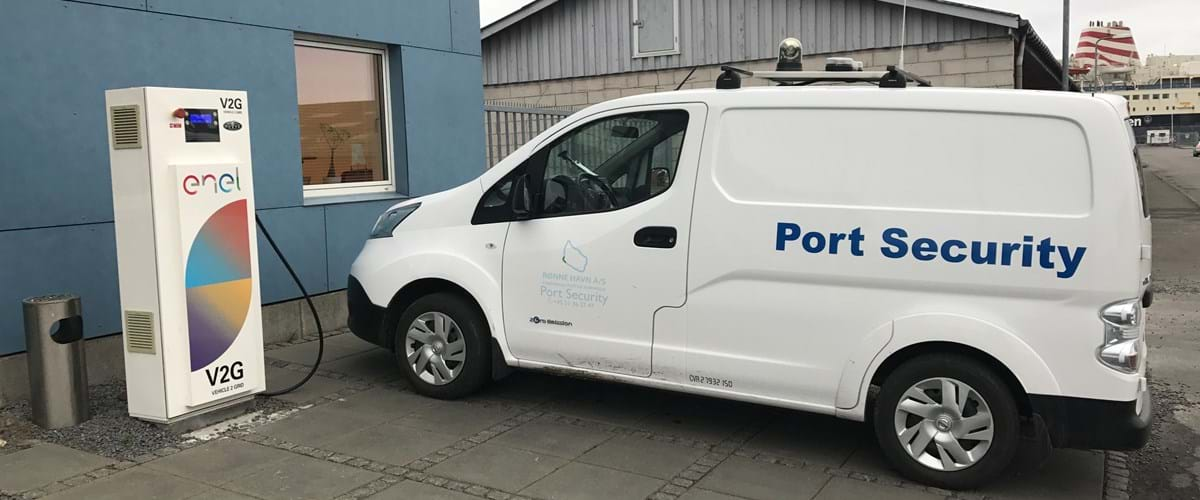 Together with its partners in the strategic and commercial network "Offshore Center Bornholm", the Port of Roenne participated in the European Wind Energy Association's large-scale international offshore exhibition at Bella Center in Copenhagen. The aim was to increase the offshore industry's general knowledge of the many services and facilities available on the island of Bornholm. 
With its unique location, the island of Bornholm holds a huge and unexploited potential for the offshore industry for growth generated by the well over 60,000 ships passing North or South of the island or from the wind farms planned in the Baltic Sea. 
The Baltic Sea is expected to become the largest growth area for the wind farm and other industries in the years ahead. Thanks to its geographical location, the Port of Roenne is the natural and evident centre of growth, and this is why we want to attract attention to the large array of highly specialised competencies targeted at the offshore industry," Thomas Bendtsen, CEO of the Port of Roenne, explains. 
The international exhibition at Bella Center in Copenhagen is the obvious venue for promoting the Port of Roenne and the other partners in the "Offshore Center Bornholm" network. Among other things, the Port of Roenne is promoted for its quality as quick access point to efficient offshore infrastructure, with a large range of professional and specialised services lying within only 7 minutes' reach. 
"From the exhibition at Bella Center we took with us a great deal of fine experience, and we established a large number of new and exciting contacts, which we will now follow up on. I am sure that our visibility will bear fruit, and in the longer perspective, the exhibition is just one of many activities aimed at putting the Port of Roenne on the map," Ulla Kiersgaard, head of Maritime Services, says.
"The exhibition at Bella Center clearly unveiled to us the huge potential and market only waiting to be exploited in the Baltic Sea and by the offshore industry. This development will generate growth on the island on Bornholm, and our clear ambition is for the Port of Roenne – in cooperation with the other players in the "Offshore Center Bornholm" network – to become the spearhead of the island's offshore initiative; the exhibition at Bella Center in Copenhagen was just a first shot in our efforts to fulfil this ambition," the very satisfied CEO, Thomas Bendtsen, concludes.
******************
For further information, please contact: